Effective Time Management – Juggling Work & School Demands
 Working while going to school? Here are some time management skills to effectively juggle your time.
Have you worked to make money while in high school or college? How did you manage your work & school balance? What did you learn from the experience of juggling work & school?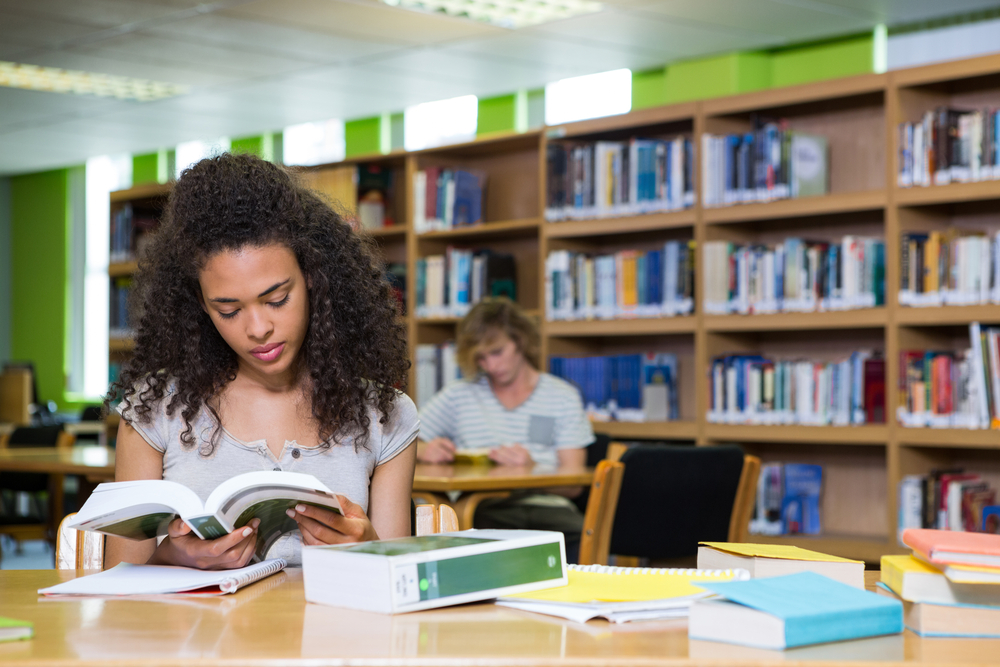 It's Friday evening and you're heading out to your less-than-glamorous job. You splash water on your face in the vain hope that your eyes won't reveal that you've spent the last 12 hours studying and attending classes. Down the street, a cluster of students sits at a table outside a darling bistro, having coffee and enjoying the cool evening breeze. Admit it: part of you wishes that you too could be sharing a carefree smile with friends.
But don't let this get you down. The fact is, women who work while pursuing their education goals end up better equipped to handle life.
Let me explain:
At the age of 16, when I was in high school, I started earning money by tutoring students in my hometown of Panvel in math, an endeavor that lasted through college. And this experience taught me something that would serve me very well throughout my adult life—that earning money is easiest when there is high demand and little competition. Mathematics was a cinch for me, while most of the boys and girls from my high school were inept in the subject. So I tutored them. And this isn't a problem local to my town; many people despise mathematics because of the inherent difficulty of the discipline, which means that people who are skilled in mathematics can always make money tutoring others.
I was an entrepreneur from a young age: In addition to tutoring, I worked a more substantive job during summer vacations at 16, filing for Khadigramodyog, an initiative started by iconic Indian leader Gandhi that helped native trade workers rebuild a cloth-weaving industry co-opted years before by the British. I also earned money working as a supervisor for the exams in Panvel. My grades in school made me a "first-class first," and thus a good candidate for such employment. I did all this because I wanted to make money to help my hard-working mother, who was the sole breadwinner in our family. It was unusual for a girl from the Brahmin caste to work in such a way, but I flouted custom because I knew that with hard work and the right skills I could earn money honorably.
Almost everyone who works at a paying job while attending school needs the money—to purchase school supplies, to pay for board and tuition, to help their family make ends meet. Sometimes the job is in your field of interest, or a field that you would like to find out more about, and can lead to opportunities after graduation. Or, if you find the type of work is not to your liking, you can cross that career off your list. There are also menial, labor-type jobs that you might feel are beneath you, but which you do anyway because you sorely need the paycheck. In my experience, both types of jobs, in addition to their primary benefit of providing you with a bit of income to help you get through school, help you build life skills.
Having outside employment usually means mapping out every waking minute of your day. In one of my previous blog posts, I talked about having to travel across town by foot, bicycle, and bus from the university where I studied to another where I worked in a physics lab, and then back again to my home university for more study and my assignment as an evening dorm monitor. It was incredibly difficult to accomplish this feat on a daily basis, and I was usually exhausted when I finally returned to my bed each night. But the hard work was a source of personal pride, and it taught me how capable I really was. I am also grateful for this experience because it helped me hone my organizational and time management skills, as well as my ability to multitask, all of which have come in handy many times throughout my life.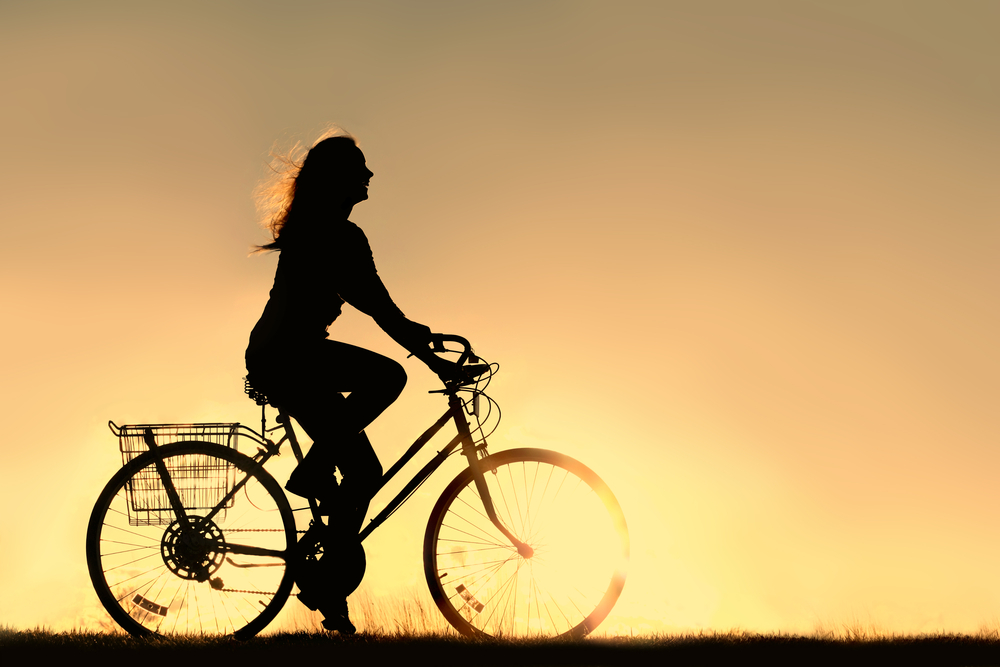 My job as a physics demonstrator went from June through the end of April, which meant that in the monsoon season I got soaking wet riding my bike to the lab at S. P. College, and from February through April's end, I had to deal with the scorching sun beating down on me. But I preferred dealing with the elements to wasting another 45 to 60 minutes waiting and riding the bus. When I went home for May vacation, my neighbors would ask me, "Why are your upper arms so brown? Were you in the sun?" They were concerned about my sun exposure; I was concerned about studying and making money. They had no idea how hard I worked, slaving away as a physics demonstrator, assistant of the rector at the university, university student, and siblings' keeper. But I merely smiled at them and told them I had been getting some sun. I didn't need to brag about my hard work. I was content doing it because I knew I was gaining independence and helping my mother.
If you were fortunate enough to attend college without needing a paying job, I am sincerely happy for you—you had the time to become fully ensconced in your studies, as well as in the social and cultural life of your college or university, and really make the most of your experience. I sometimes wonder if I would have turned out any differently if I had devoted all my time in high school and college to scholarly pursuits, and not also worked outside school. If I hadn't had so much practical experience, I might have chosen to stay in academia and become a respected professor and researcher. Who knows? What I do know, however, is that the life skills I learned working a paying job while attending school, not to mention the income itself, opened the path to a successful career and a very fulfilling life for me.
I encourage you to share your stories about how you coped with the demands of being a student while working a paying job. What did you learn from the experience? Did any of your extracurricular jobs turn into careers after you finished with school? Were any jobs you had during college or high school absolute nightmares? How did you manage the money you earned, and were you able to save some? Reach out to me by sending an e-mail to shaku@atre.com.
---
Sign Up to get the latest updates.
Other Resources –